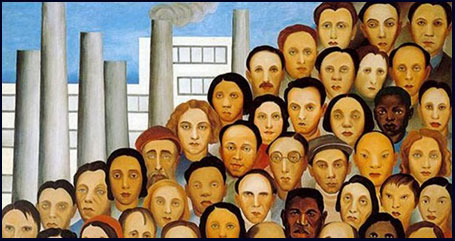 If you intend to live in São Paulo, or you already are an ex-pat and want to improve your command of the Portuguese language, check out our personalized methodology, according to your personal/professional requirements and cognitive style of learning. In your day-to-day professional life, it is essential to know how to communicate efficiently and clearly.
Our methodology is personalized depending on the culture, the phonetics of the mother tongue, the profession and needs of each student.
If you want to prepare for CELPE BRAS Certification that vouches for your proficiency in the Portuguese language, our dedicated teachers will help you achieve your objective in a progressive and effective manner.
Contact us, tell us your nationality, availability (days/times per week) and the date you intend to start. Our classes can be in-company (individual) and we also create intensive workshops for corporate groups.